OPEN
MONDAY-THURSDAY 8AM-11:00PM
FRIDAY-SATURDAY 8AM-11:30PM
SUNDAY 8AM-11:00 PM

15919 WA-99, Lynnwood, WA 98087
CLOSE TO I-5 & NORTH LYNNWOOD
Updated daily and always changing, the menu at Puff'nChill boasts some of the finest recreational cannabis products the State of Washington has to offer.
Learn More
Puff'nChill is committed to providing a professional, robust cannabis shopping experience. We employ knowledgeable budtenders who can recommend a strain that suits your needs and provides the cannabis experience you crave.
Learn More
Our Passion
Our passion is to provide both Medical and Recreational marijuana Users with high quality service and high quality products. No matter what price range, we strive to provide something for everyone!
People want to know, "where's the best weed near me?" Luckily, you found PuffNChill! We provide medical cannabis as well as recreational cannabis in the Everett and North Seattle area. Our goal is to provide the best marijuana products at the most competitive prices with a highly knowledgeable staff to help our customers find exactly the type of cannabis suited to their tastes, usage, and preference. We welcome feedback from our customers and will always strive for freshness, quality, price, and selection of the best strains available today.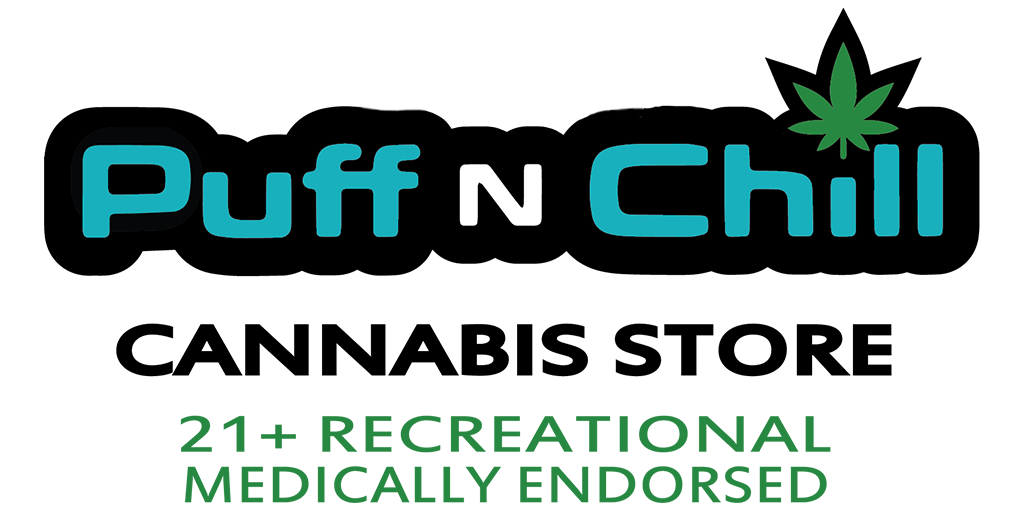 JOIN OUR LOYALTY PROGRAM!!!
Sign Up for our CUSTOMER LOYALTY PROGRAM and get advance notice on New Vendors & Products, Special Sales, Vendor Days, and more!  {Existing customers: Please update your info in our new system!}